NAC has many valuable packages including any of our activities plus meal/s!
Check it out and let us know which package you would like when you book.
※②~④packages cannot be combined with any other discount.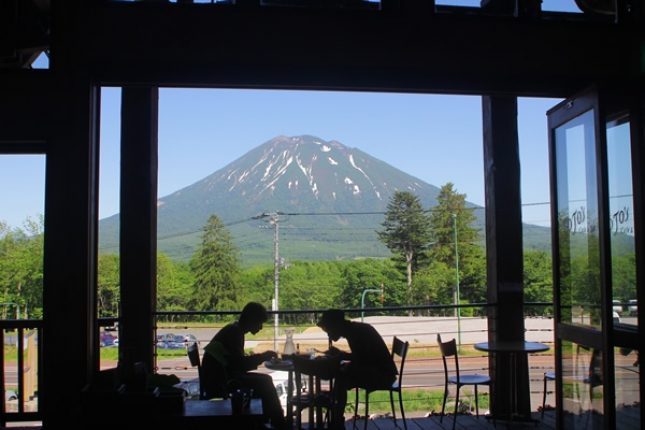 NAC 2F Lunch at JoJo's
A:NAC burger package ・・・・ NAC Activity + ¥1,000
Enjoy NAC activity and grab an original Jojo's hamburger on the 2nd floor of the restaurant plus 1 free drink!
※ Except August 6 – 21, 2020
B:NAC BBQ package ・・・・ NAC Activity + ¥2,000
BBQ times: 10:30 – 13:00, 13:00 – 15:30, 17:00 – 19:30
Enjoy any NACtivities and have a BBQ on our terrace. Grab grilled meats and make JoJo's original burger for you and your group.