NAC Mountain Gear Shop is your one stop outdoor shop!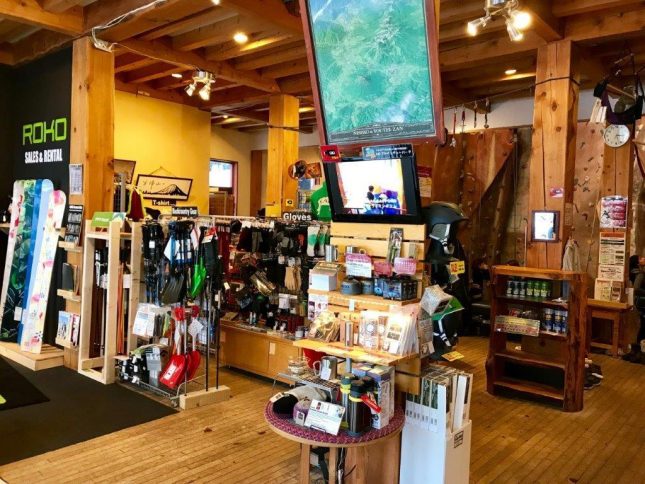 There are lots of recommended outdoor goods ranging from trekking and backcountry equipment, climbing equipment, outdoor accessories and Niseko souvenirs!

Why don't you look for the store manager's recommended gem?
Mountain Gear Shop Facebook
There is also a climbing gym on the same floor where you can enjoy 11m high rope climbing and bouldering wall or enjoy a cup of coffee or tea and some snacks at Jojo's Cafe.
For more Climbing gym information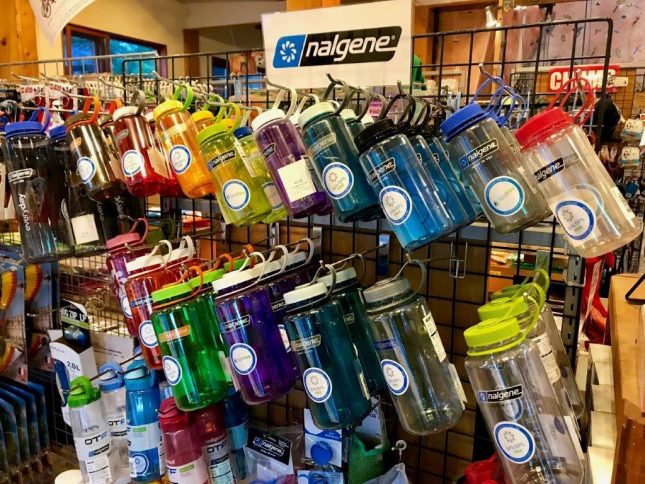 Products
Transceiver, probe, shovel, BC backpack, snowshoes, telescopic ski stock, ski seal, ski gloves, beanies, hats, balaclava, mountain underwear, ski socks, winter accessories, topographic map, compass, carabiner, headlight, thermos, water bottle, OD gas can, compact burner, mug cup, chums accessory, and so much more!
Rental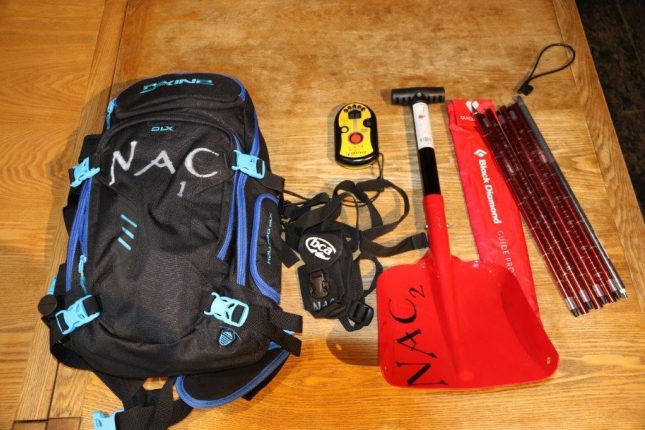 Transceiver
1 day = 2,000 yen
2 to 10 days = 1,000 yen / per day
11+ days = 800 yen / day
Backcountry set (beacon, probe, excavator, backpack 25L)
1 day = 5,000 yen
2 to 10 days = 2,000 yen / per day
11+ days = 1,500 yen / day
Snowshoe set
1 day = 3,000 yen
2 to 10 days = 1,500 yen / per day
11+ days = 1,000 yen / day
Helmet
1 day = 800 yen
2 to 10 days = 500 yen / per day
11+ days = 300 yen / day
*Deposit is required:
・Transceiver / Snowshoe set = 10,000 yen
・Backcountry set = 15,000 yen
・Helmet = 2,000 yen
*Please provide a copy of valid ID*
We have the following products available
Black diamond
Metolius
Smith
Mammut
Osprey
MSR
BCA
G3
Arva
Mont-bell
Marmot
Chums
Chaco
Smart wool
Daan tough
Fine track
Nargene
Primus
Highmount
…and many more!
Feel free to contact us for special orders or requests.