We are Japan's largest adventure company!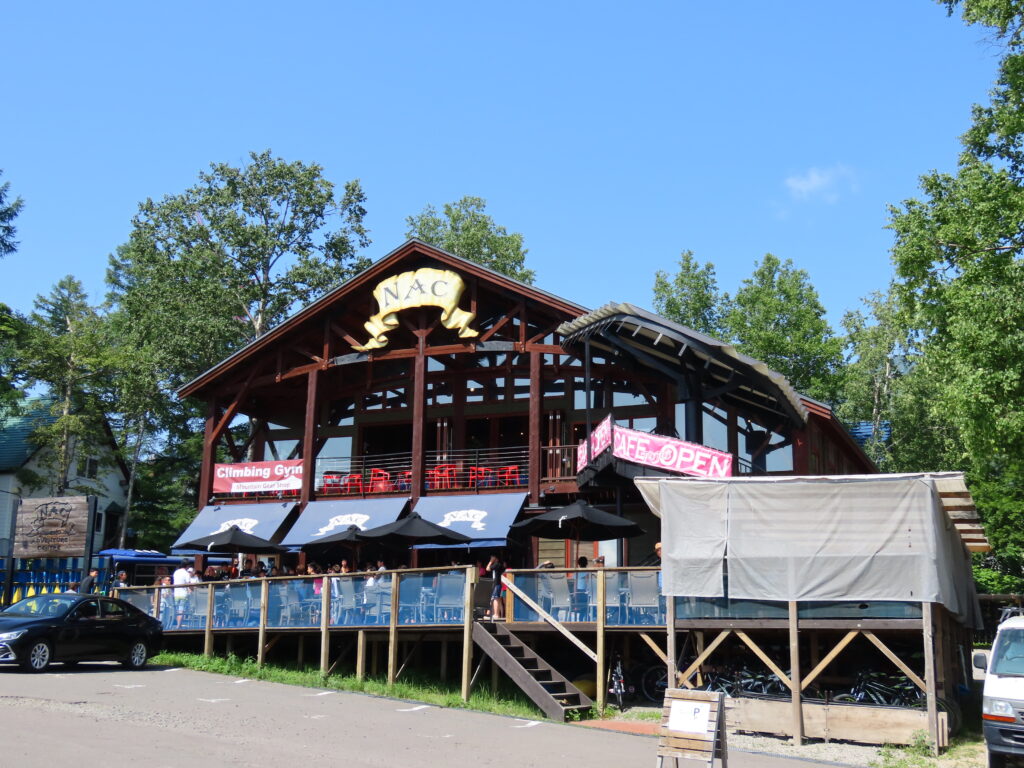 NAC was the first company to start providing adventure tours in the Niseko and Mukawa areas of Hokkaido. We are still the largest adventure company in Japan today.
Our prime concern is for your safety so you can trust us and relax while enjoying your adventure.
NAC first opened over seven years ago. Since then we have continued to deliver adventures that people would normally never encounter. We are looking forward to enjoying a NAC tour with you.
Many special events are planned for this year including an adventure race, big swim meet, singles camp and more. To make it easier for you to experience the Mukawa river, we are now offering a free shuttle bus from Sapporo to Mukawa.