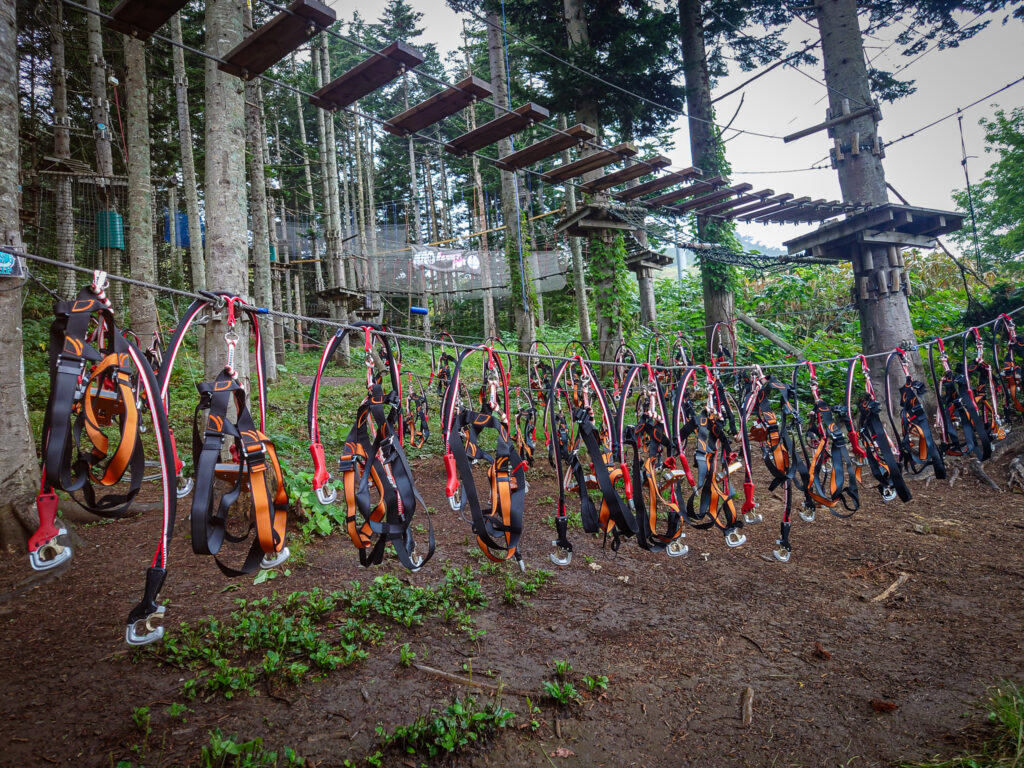 New equipment has arrived from all over the world and we are finally able to open Adventure Park again.
Thank you to everyone who has helped us to make this day possible.
Today was supposed to be our re-opening day but unfortunately we had to close the park today due to heavy rain and thunderstorms. However we are now ready to welcome you back with the new equipment and excited to continue delivering exciting nature experiences like we always have.
Again, we appreciate each and every one of you who has helped us for the past few weeks.